Celebrity Reverse Mortgage Spokesperson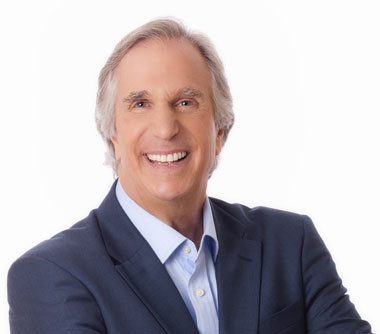 Henry Winkler
One Reverse Mortgage
Known to most as "The Fonz" or Arthur Fonzarelli from Happy Days, Henry Winkler became the spokesperson for One Reverse Mortgage in 2010. He is also a published children's author, producer, and has appeared in a number of shows such as Royal Pains.
One Reverse Mortgage
is owned by Quicken Loans.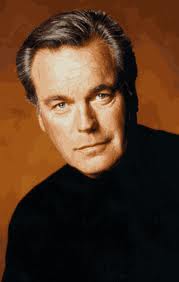 Robert Wagner
Urban Financial Group
Robert John Wagner is an American actor of stage, screen, and television. He is best known for It Takes a Thief (1968-70), Switch (1975-78), and Hart to Hart (1979-84). More recently, he had a recurring role as Teddy on Two and a Half Men. Wagner has started to appear in commericals with his daughter promoting reverse mortgages.
Jack Kemp was a spokesperson for Generation Mortgage until he passed away. Peter Graves was a spokesperson for leading reverse mortgage firm until he passed away.